The Webinato Platform
While Webinato is the name of our webinar platform, our company, founded in 2004 by Shahin Shadfar, is called omNovia Technologies. The name omNovia came from the composition of latin "omni" (everywhere, all the time…) and "novia" for novelty or innovation. In 2004 our first webinar platform was designed to enable live online training for hundreds of attendees with a simple interface and integrated audio. It was the first reliable solution for large webinars.
Since then we have been constantly innovating our webinar platform with interactive tools such as the unique and patented AutoPilot module, able to automatically run webinars. Indeed we are the inventors of Webinar Automation, that allows you to pre-record your webinars and run them in a fully interactive fashion as if they were live! We now often host webinars with thousands of attendees in the most complete and most reliable environment.
The Webinato Team
Prior to founding omNovia Technologies, Shahin was in the team that invented and marketed the first secure Java and Cryptography based smart cards, now used as mobile phone SIM cards or in modern credit cards. Shahin also co-founded the Information Security group at Schlumberger leveraging smart cards as corporate identity cards.
The Webinato team is a group of passionate men and women committed to helping you create the most engaging webinars for your virtual training or marketing presentations.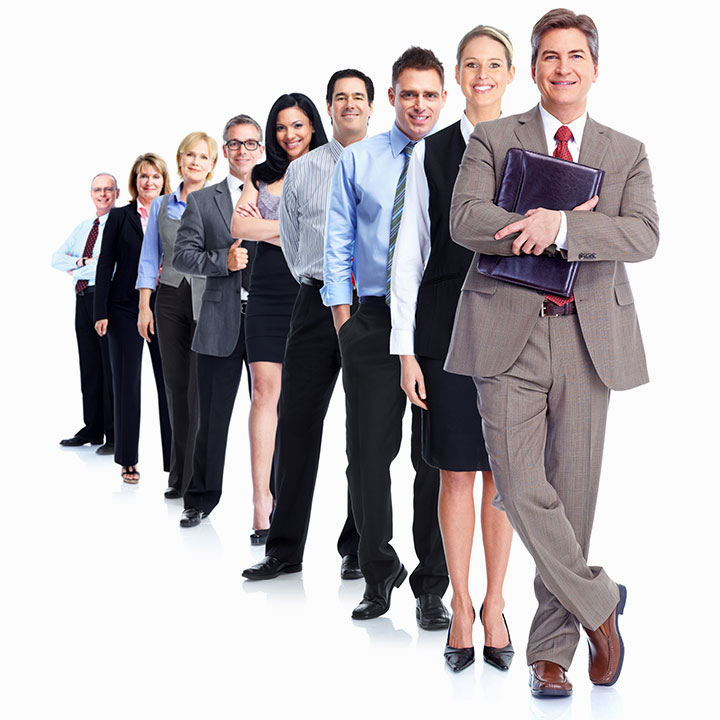 Meet A Few Webinators
Shahin founded the company in 2004. His job is to keep Webinato ahead of the curve.
Vanessa joined the team in 2013. Her mission is to work with you & offer the best webinar solution.
Amit is a veteran in our team in charge of infrastructure. 100% uptime since 2011 is his team's achievement!
Word on the street is Aalok was there even before Shahin! Aalok is Mr. Solution at Webinato!
Join The Webinato Team