Since our inception in 2005, when we created the first rich-media webinar platform, we have always worked to offer the most innovative and reliable webinar services. 
Now our engineers are tirelessly working on our next big thing. Our new platform, set to be released by end of 2018, will be revolutionary on many levels and will provide the best user-experience ever for presenters and attendees alike.
In addition to leveraging the new fully-browser-based HTML5 technology, the new platform will take the quality of webinar communication to an unprecedented high level and will significantly enhance the ease by which organizers create incredibly interactive and rich-media presentations. The core of the new platform will be an easy-to-use Storyboard created in preparation of a webinar, which lets the organizer act as a "TV show director" by simply clicking and launching different media on screen.
Please note the new platform is being designed specifically for training and marketing webinars. We will create another system at a future time to support the chatroom functionality used by a number of our clients. Rest assured that Webinato's current system will not be retired for the foreseeable future and will continue to operate as it is.
Stay Tuned! We will update you with more details as soon as possible.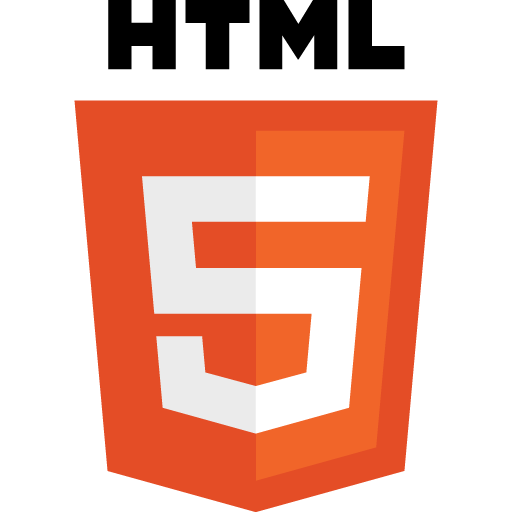 Fill out this form to receive updates on our progress:
Main Advantages Of The New Platform
Entirely HTML5 & Web Based Platform
New Improved Process for Organizers to Plan & Deliver Rich-Media Webinars
Enhanced Live Audio & Video Quality
Simpler Interface for Attendees
Improved features such as AutoPilot record & replay, In-Room Announcements, Screen Sharing, Video & Audio Player…
Perfect BrowserBased Support for Mobile with no need to install any apps