You now can easily deliver powerful, rich-media and fun live training sessions with tens or hundreds of attendees! Webinato empowers you to create more interactive training webinars by mixing slides, videos, music, polls, white board drawings, and more.
More engaging webinars that encourage attendees to take more actions present two major advantages:
Your training content get across better every time an attendee participates

You collect more useful information allowing you to assess both attendees understanding and the clarity of your training
Here are a few of the tools in the Webinato platform you can leverage to plan and execute more engaging live training:
Interactive Tools During Your Webinars
Now that you have managed to gather your prospects at the same time, you should get the most out of this opportunity to 1) impress them with your products and services 2) answer their questions and 3) get them to take an action that will hopefully translate into more closed deals.
In addition to sleek Slides and Screen Sharing features, your Webinato platform let's you easily show marketing videos, pop up pre-canned (or on the fly) polls, ask attendees to download brochures, take them to a webpage where they can sign up live for your services, run Q & A sessions at the end and more.
Using the unique AutoPilot record and replay feature, you can create your webinar ahead of time and simply run it at the time of the presentation. AutoPilot recreates the webinar step by step while preserving all interactivity.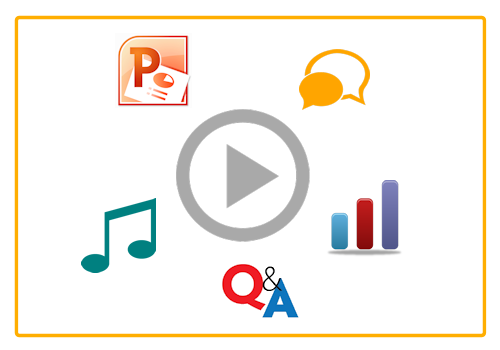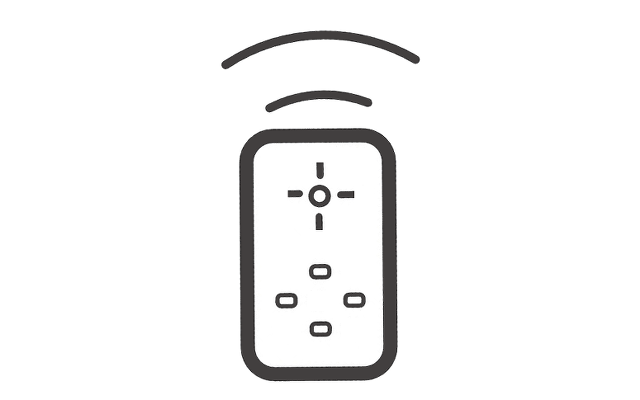 Remote Assistance to Presenters and Attendees
Managing a live training session especially with larger crowds can be a daunting task and a source of stress. Fortunately the Webinato platform gives you full control by offering webinar organizers a slew of tools to remotely control and help presenters or attendees.
As an example, an organizer can remotely turn off a guest presenter's microphone if she or he forgets to do so. Organizers have many tools to control chat as well: remove messages, privately respond, assign questions to presenters, prioritize questions…
Organizers can also control the webinar room layout on the fly: they can for instance set the layout so a presentation is shown side-by-side with the presenters video. They can hide the stage while presenters are preparing and raise the curtain when everything is ready to roll!
Detailed Reporting
A full set of reports are generated and immediately available after the end of your training events. These reports include attendees information as well as analytics on how many minutes they spent in your webinar along with data on their participation (their chat messages, poll results, survey answers…).
Reports are viewable in the admin page but can also be downloaded as Excel files or automatically captured through APIs.
Besides reporting in the admin page, organizers can view poll results and other real-time numbers during the webinar.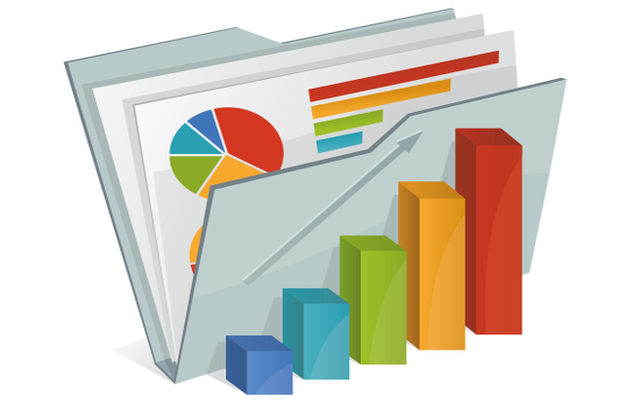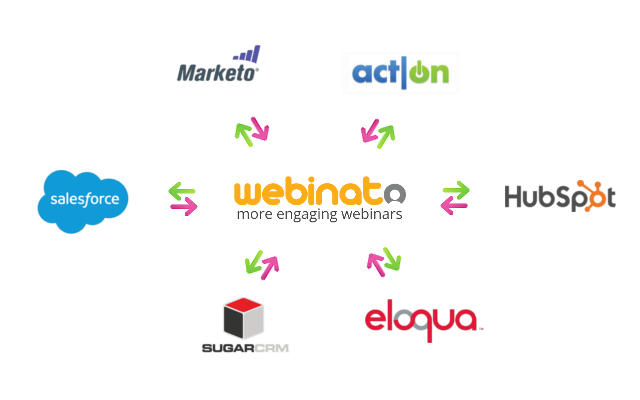 Single Sign On (SSO) and other APIs
If your students already connect to your membership area on your website, the Single Sign On or SSO feature of the Webinato platform will let you easily integrate access to Webinato  into your website. Once your members are authenticated on your site, a link (or click of a button) will securely bring them into the Webinato training room without having to re-login.
Automating data collection significantly simplifies the organization of your training webinars.
Webinato offers you APIs (Application Programming Interfaces) so you can easily integrate Webinato to other business intelligence systems such as your LMS (Learning Management System).